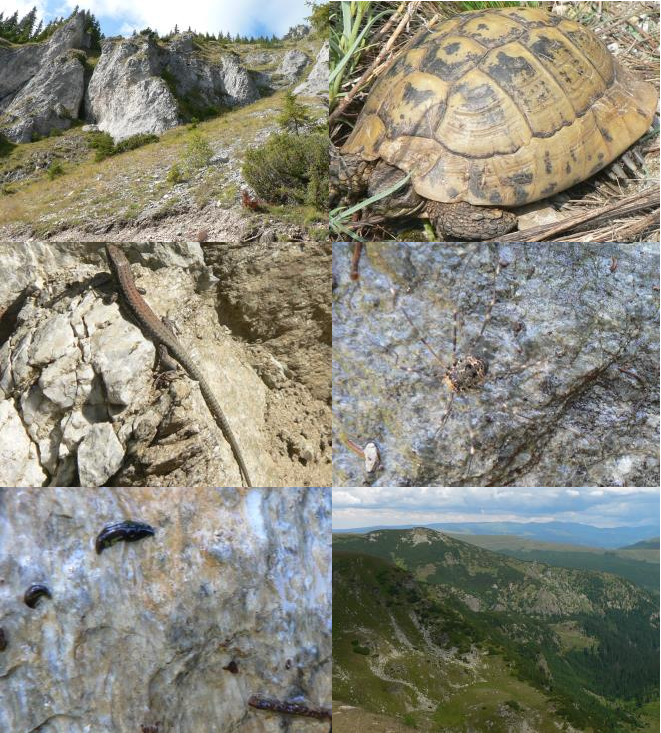 Master Degree Program Accredited by A.R.A.C.I.S.
Biodiversity and Conservation of Ecosystems
Qualification achieved: MS in Biodiversity and ecosystem conservation.
Main area of study specific to qualification: Biology
Language of study / examination: Romanian and, in some cases, at the request of a group, English.
Qualification level: Two years, II Cycle of Education according to the Bologna System, Master Program.
The official study time allocated to the program: Full time, 2 academic years.
Admission requirements: Graduate Diploma Cycle I License - according to the Bologna System or equivalent to a minimum overall average of 8.5.
Study Mode: Full time, two years, day.
Program Requirements: 120 Transferable Credits (ECTS) are awarded after completing the entire Educational Program.
Department organizing the ECB Master Program: Department no. 30, Biology and Environmental Engineering.
The Faculty organizing the ECB Master Program: The Faculty of Horticulture.
Access to completing studies: Graduation of the entire Master Program gives access to doctoral studies in Romania and European Union countries.
Employment Opportunities :
University or pre-university education institutions (primary, secondary, high school) public or private;
Research centers in higher education institutions, public or private;
Institute and laboratories, public or private, dedicated to fundamental biological research or applicative;
Laboratories within museums;
Continuing studies through PhD.
Career Opportunities, according to Occupation Classification in Romanian (C.O.R.):
Biologist;
Zoologist;
Botanist;
Researcher in biology;
Research assistant in biology;
Biologist expert;
Biology specialist inspector;
Biologist expert reviewer;
Botanist advisor;
Botanist expert;
Botanist expert reviewer;
Botany researcher;
Research assistant in botany;
Zoological research assistant;
Zoo researcher;
Zoologist;
Zoologist expert;
Zoologist specialist inspector;
Zoologist expert reviewer;
Researcher in the field of ecology and environmental protection;
Research assistant in ecology and environmental protection;
Researcher in genetic engineering;
Research assistant in genetic engineering.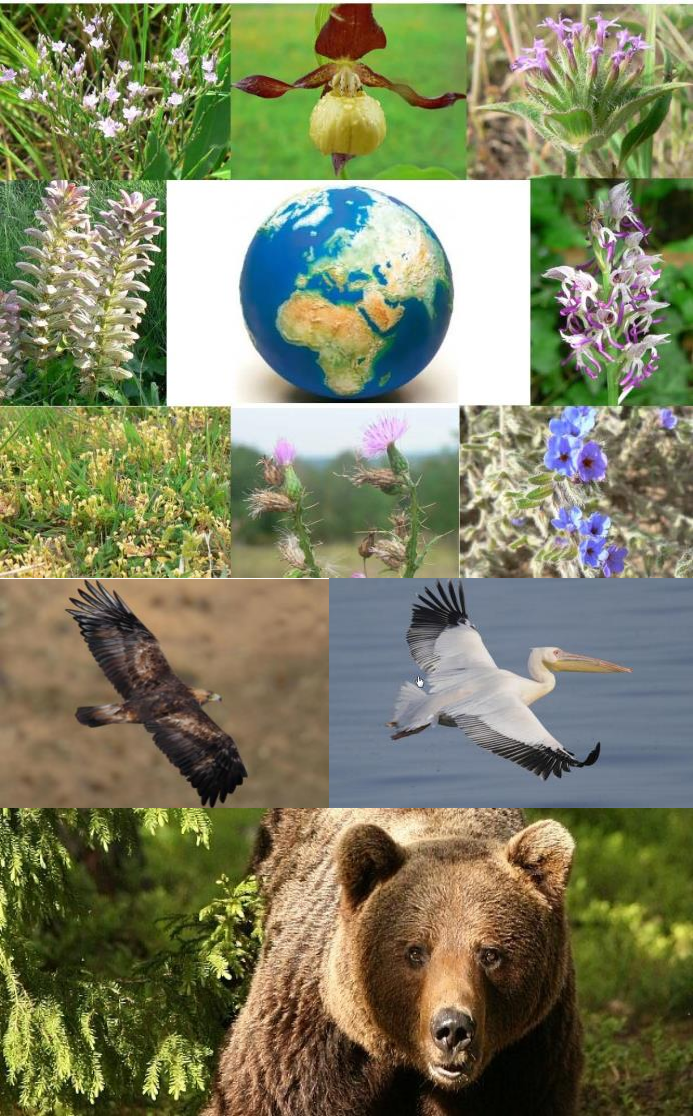 Contact us at :
University of Craiova, Faculty of Horticulture Str. A. I. Cuza nr.13, Craiova, România , Dolj, RO-200585. Telephone/Fax: +40 251 41 45 41 E mail: fh_secretariat@yahoo.com