Biology study program prepares specialists who will have knowledge and skills regarding :
Operation with concept notions, laws and principles specific to the field;
Investigation of the molecular and cellular basis of organization and functioning of living matter;
Characterization and classification of living organisms;
Exploration of biological systems;
Using models and algorithms for knowing the living world;
Inter - / transdisciplinary integration of field-specific knowledge.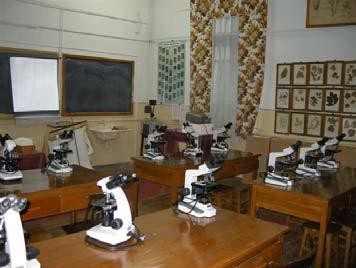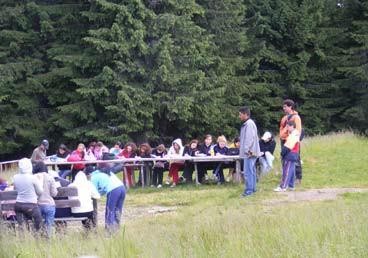 Professional perspectives according to the Romanian Occupation Code :
Research assistant in bacteriology, microbiology, biochemistry, pharmacology; Research assistant in biology, chemistry; Research assistant in biotechnology for agriculture; Research assistant in genetic engineering; Bacteriologist; Biologist; Botanist; Custodians for protected areas; Ecologist; Expert biologist; Biologist specialist inspector; Botanist specialist inspector; Zoologist specialist inspector; Microbiologist; Curator; Teacher in gymnasium education; Bacteriologist expert reviewer; Biologist expert reviewer; Botanist expert reviewer; Ecologist expert reviewer.
Study and training opportunities :
Our graduates can deepen and develop specialized knowledge within the MASTER modules, resulting in the acquisition of top knowledge and skills in the respective fields.
Thanks to numerous national and international collaboration and partnership relationships, the Faculty of Horticulture offers students and master students the opportunity to study and have practical internships in partner universities in France, Italy, Greece, Turkey, Spain, Bulgaria and so on, through the scholarships offered by LLP / ERASMUS, the Francophone Agency, and others.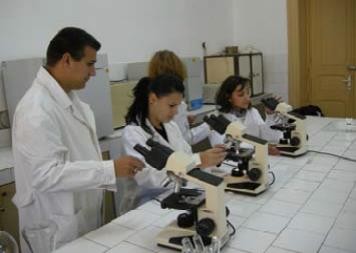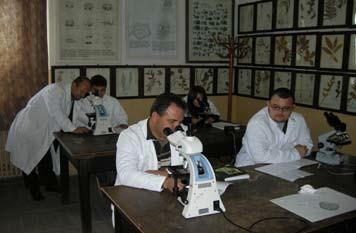 Contact us at :
University of Craiova, Faculty of Horticulture Str. A. I. Cuza nr.13, Craiova, România , Dolj, RO-200585. Telephone/Fax: +40 251 41 45 41 E mail: fh_secretariat@yahoo.com